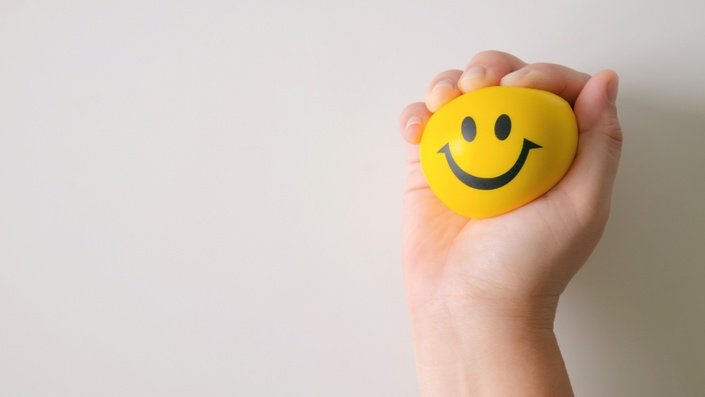 More resilient thanks to stress
Increase your mental and physical health
Turning stress from a burden into resilience: how do you go about it?
Thanks to this e-learning, you can learn to transform the potential obstacle that unhealthy stress often is into healthy resilience. In the e-learning "More resilient thanks to stress" you will be able to strengthen your mental and physical health because you will learn how to deal with stress in a healthy way.
As a result, you will be more energetic at work, improve your cooperation with colleagues, supervisors and clients and return home at the end of the day with a positive feeling. This course is a real boost for your creative brain as well as your energy.

Access to the e-learning is unlimited: You can go through the content at your own pace or refresh the course and the accompanying exercises as often as you like.

What will you learn in this e-course?
- you will discover more about what stress is and how the mechanism works
- we talk about the difference between positive and negative stress
- we tell you about the risks of toxic stress and how you can recognise such stress signals
- you will discover which mindset you have: a growth mindset or a fixed mindset
- you will learn to manage stress using different techniques in order to achieve more comfort and resilience
- you will receive a lot of exercises that will be very helpful
Course Curriculum
Welcome!
Available in days
days after you enroll
How to deal with stress and avoid a burnout?
Available in days
days after you enroll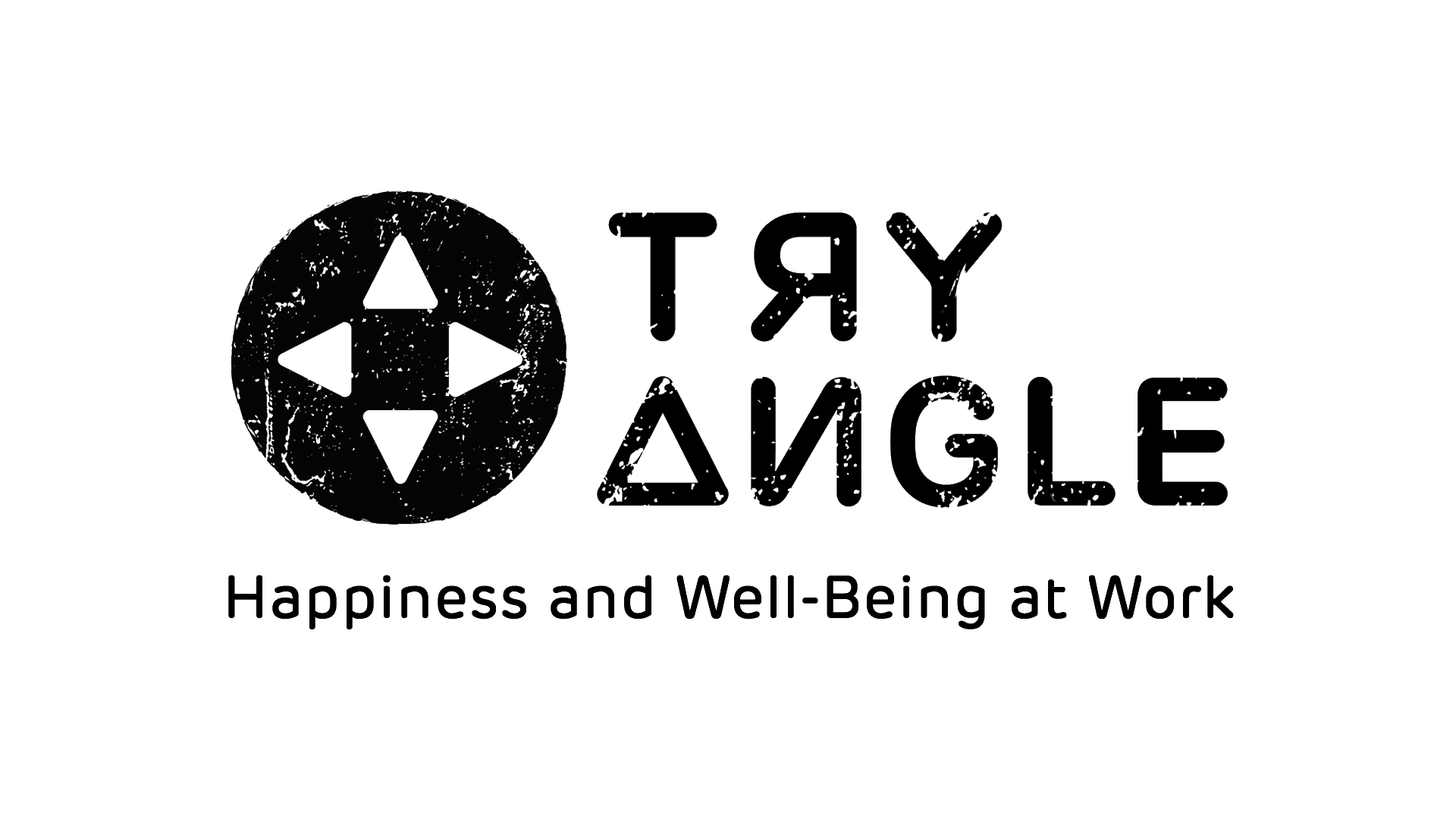 Tryangle works together with organizations on the well-being and happiness at work of employees. We help integrate happiness at work into the overall business strategy for more engagement, higher productivity and less absenteeism.
We support and guide the implementation of well-being interventions and happiness at work activities with customized solutions in the form of workshops, training, coaching, team building, consulting, webinars, lectures,... and e-learning!
Get in touch
with us if you would like to offer this e-learning to a bigger group of employees in your team or company.